Swimzi Club Kit Shop
25/08/2018
CCSC Swimzi Shop Now Open!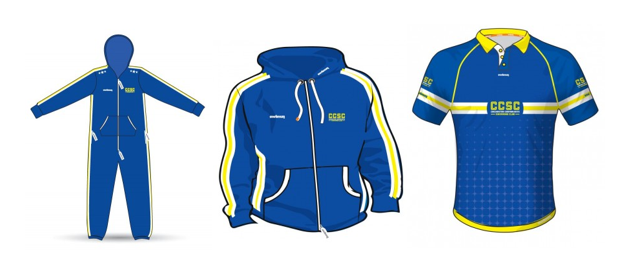 You can order Chichester Cormorants Swimming Club Swimzi kit using the link below: http://www.swimzi.com/club-shop/chichester-cormorants-swimming-club.html
You will have until midnight on Sunday 9th September 2018 to order your kit before the club shop closes.

DISCOUNT CODE: 5% off is available to you, please use ccsc5 at checkout.

Orders placed after the closing date may delay the whole kit order and therefore will not be accepted. So to avoid disappointment, please place your order at your earliest opportunity.

Delivery is expected before Christmas.

Checkout options:

Your home address is required for billing purposes, the delivery options will come after this step, we do not require you to enter your clubs address.

Please choose CLUB SHOP ONLY: Your kit will be individually packed and delivered to the club.

We do not offer personalisation on sweat items (hoodies, Swimzi's), however you can still add a name to your club shirt.
Our Junior shirt sizes are as follows. The size JNR relates to the old '13' size; and the old '11/12' is now called 'XS JNR'. If you are unsure about sizing, please email clubs@swimzi.com with your measurements and we will try our best to advise.

If you have any other questions, do not hesitate to get in touch.

Many thanks,

Swimzi
---