"
Swimmer

of the

month

"

The award is recognition of many factors including communication, team work, listening skills, application of technical skills, and time management.
April 2022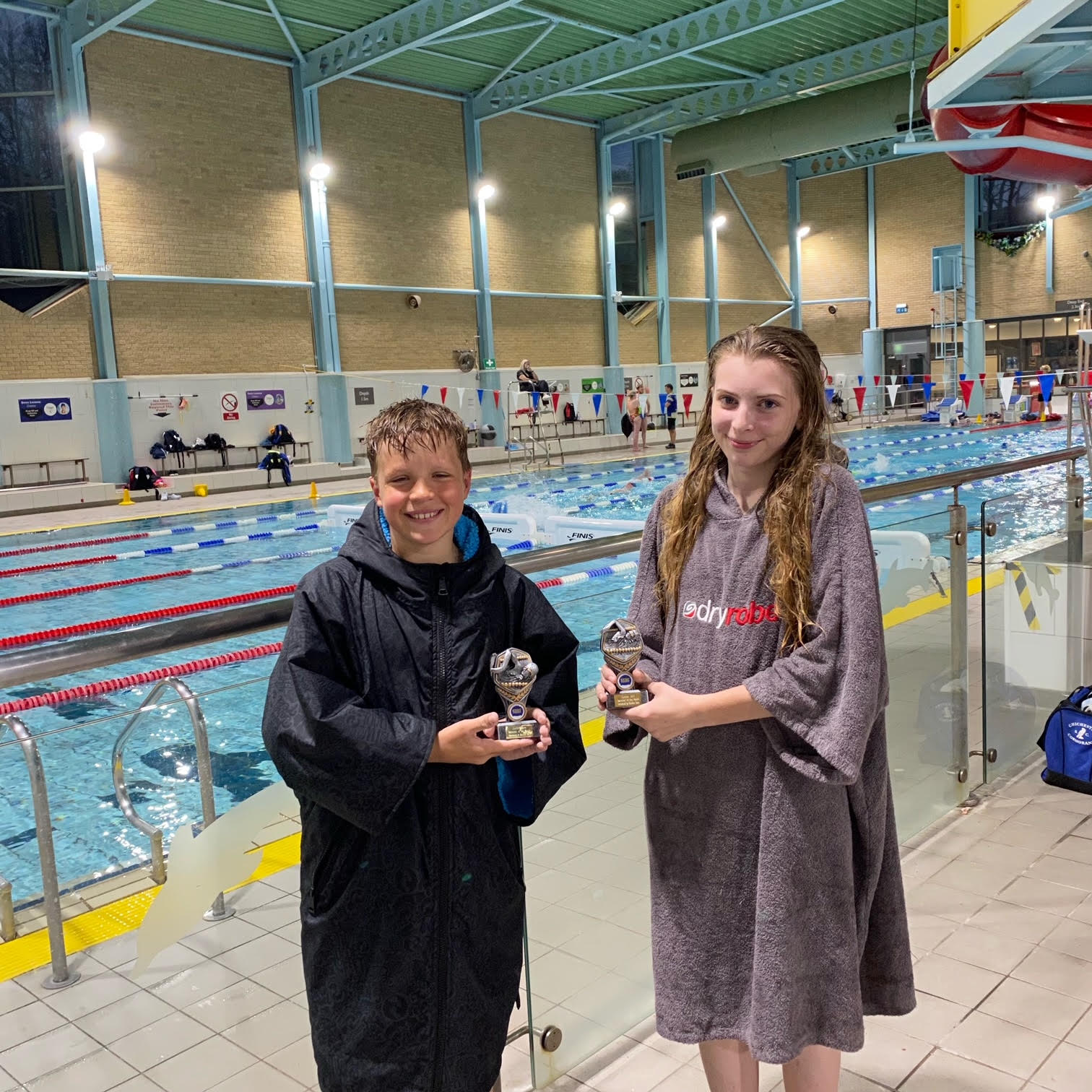 Evie Moore gained her award having returned to swimming after a serious hand injury, sustained while diving. After what must have been a nerve-wracking beginning, Evie has built her dives and starting skills to the point that she was one of the best performers in a recent starts test.
Ollie Robst became boys swimmer of the month because of the application he's shown in training. Ollie has just moved into Gold squad and is already setting an example to some of the more-experienced swimmers there. He and his training group constantly push each other, and have advanced quickly through the squads as a result.
March 2022
February 2022
January 2022
December 2021

Ethan Hill
Ethan has shown vast improvements in his application within training and when called upon for the National arena league in December did so with no complaints and swam excellently. Ethan continues to show enthusiasm and his drive to learn and his competitive nature will serve him well going into 2022. keep it up Ethan, you've taken important steps in your swimming career.
November 2021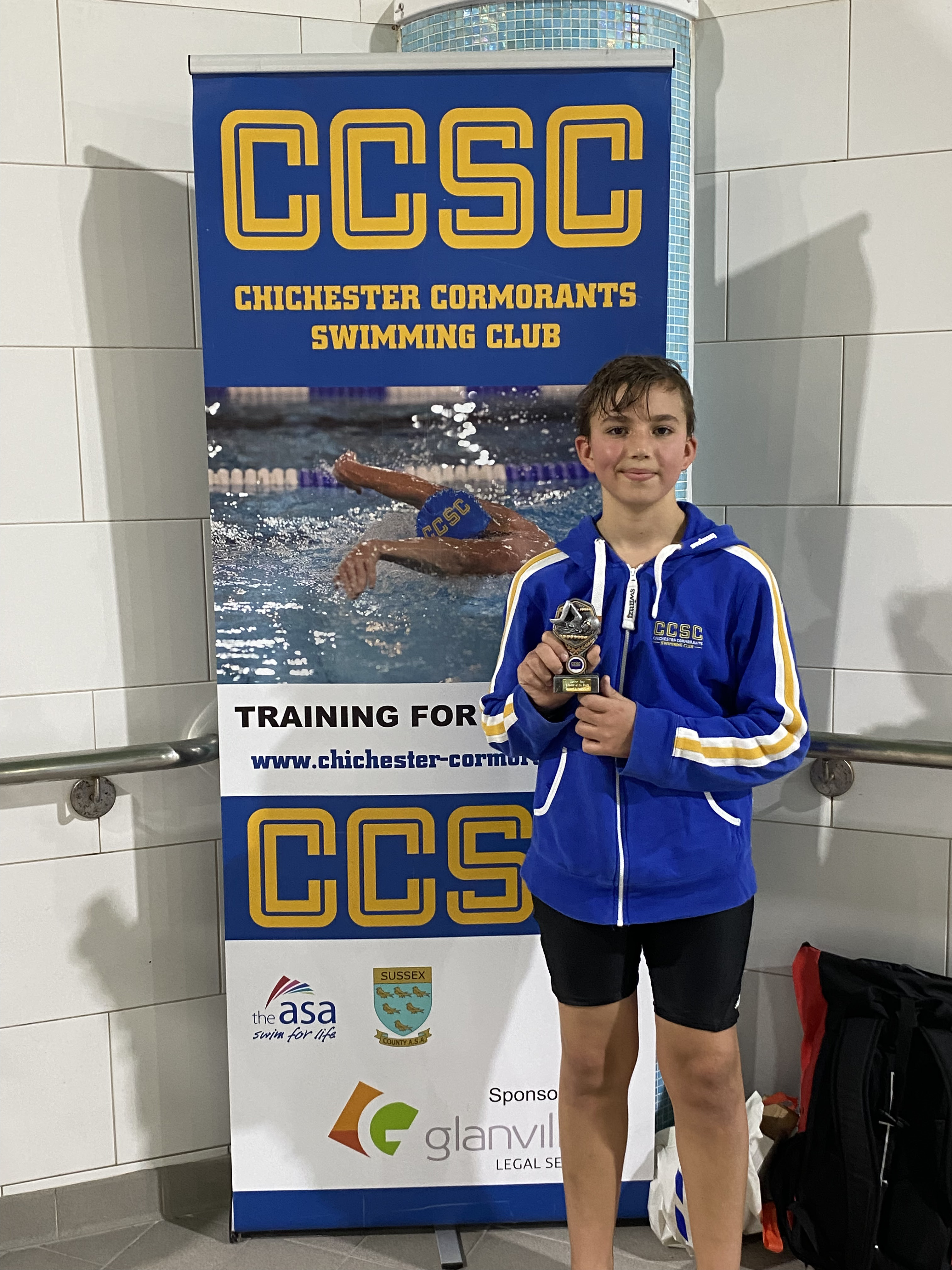 Alex Solly
This month's academy swimmer of the month is Alex Solly. Alex won the award through his application in training, the way he's been helping new members of Gold squad settle in, and his leadership during land warmup. Congratulations Alex
---