"
Swimmer

of the

month

"

The award is recognition of many factors including communication, team work, listening skills, application of technical skills, and time management.
March 2022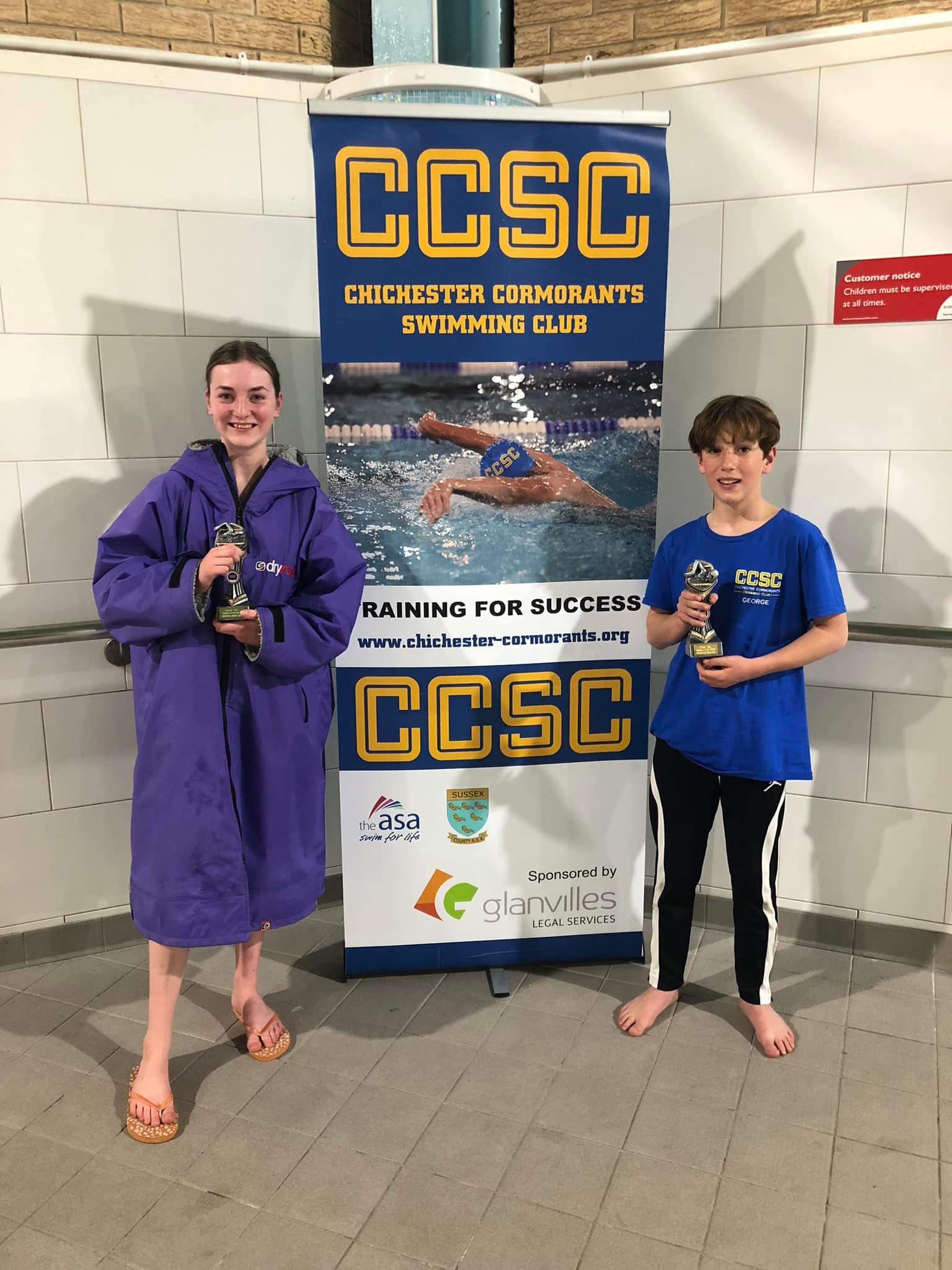 Congratulations to the swimmers of the month Isabella and George
Well done!
February 2022
January 2022
December 2021

Tilly Discombe-Wells
The last month has been a pleasure to coach Tilly. Her enthusiasm, positive attitude and dedication has enabled her to technically improve across all of her strokes. Tilly always has a smile on her face and did not shy away from two successful swims, competing in the club champs. A truly valued member, who is making excellent progress technically and tactically in her race skills.
November 2021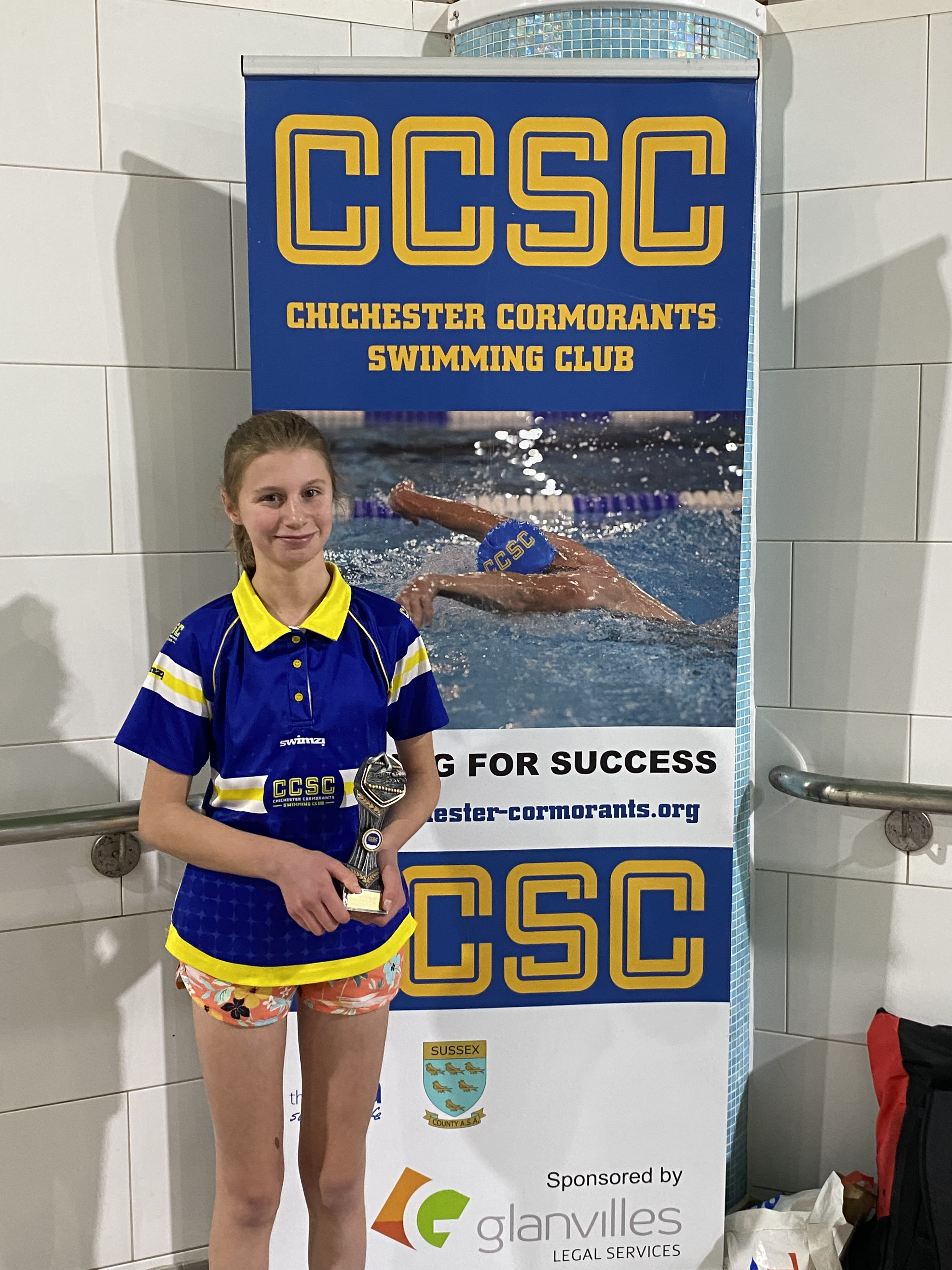 Florence Ingram
Florence has without a doubt hit the ground running this season, making notable strides in her breaststroke technical skills but also growing and developing her soft skills and land based training. Swimming is about a holistic approach to sport, it is important to train smart in the pool and match this with lifestyle management.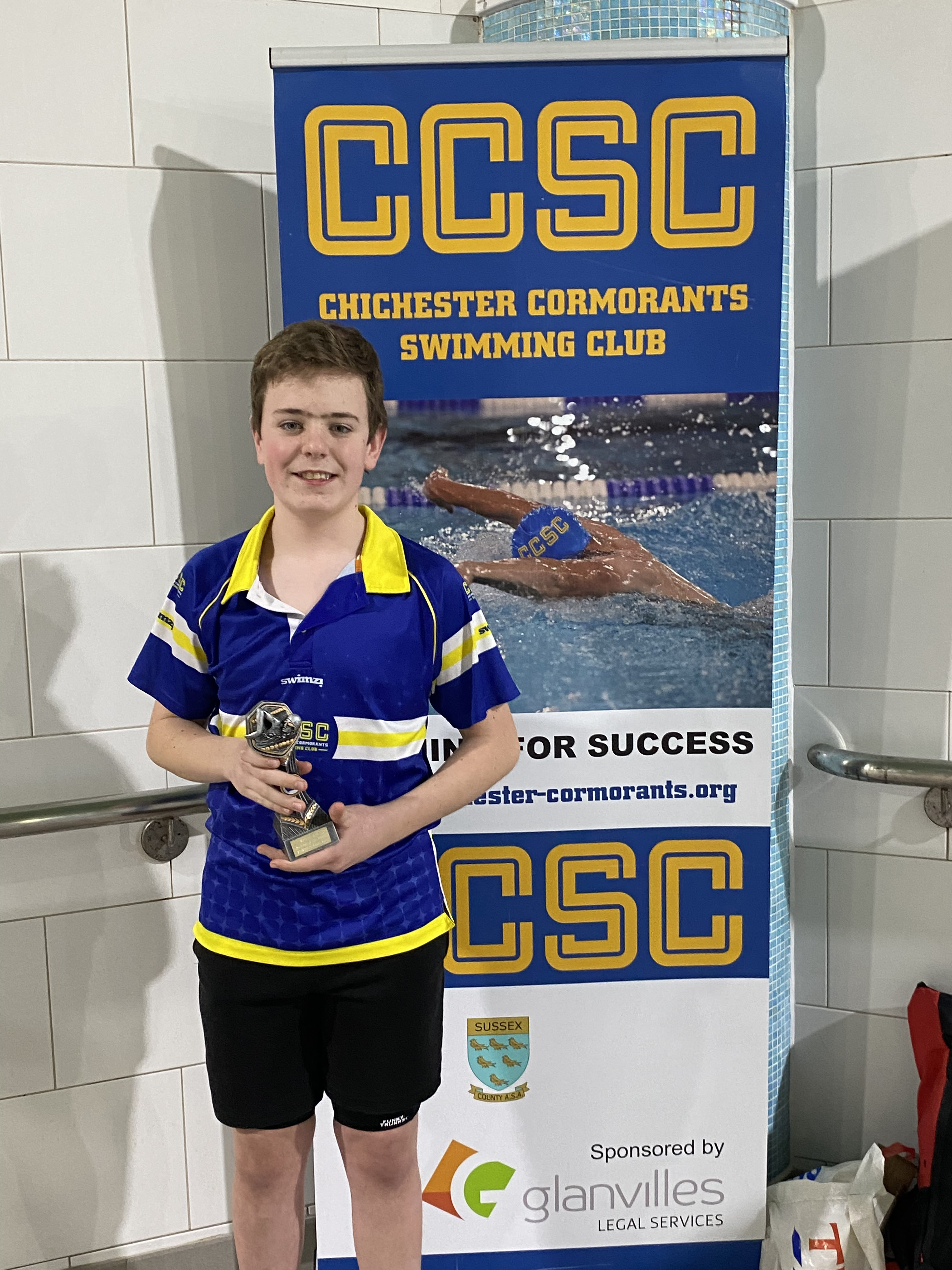 James Lake
James has started the season with enthusiasm and desire to improve technical skills and refine his race craft. James has developed an effective working relationship with the coaching team and made huge strides in his communication and team work skills over the past 3 months.
---